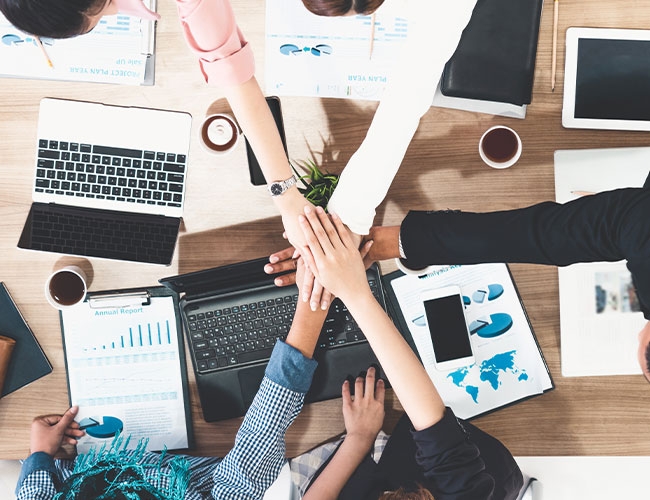 Fully Managed Social Media
Our team of experienced and trained automotive Social Media account managers, content creators, multimedia designers, ad specialists and strategists ensure that your business is in safe hands.
The Strategic Plan
Agree and design monthly strategy

Design bespoke content

Understand key objectives
Ensure a blended approach that engages the audience
work to clearly defined goals
Community Management
Ensure tone of voice is on brand
Build your audience and following
Generate and filter leads
Engage with customers and groups
Start conversations
Fully enquiry management
Monthly Reporting & Analysis
Understand where every penny has been spent and how it has been working for you. We will ensure you have a firm grip on your social media success on a clear dashboard, and we will demonstrate Return on Investment
You get practical solutions, based on real data, to help you shine on social
Our performance insights reports don't just give you the numbers, they'll also give you practical advice based on those numbers, from our data and insights team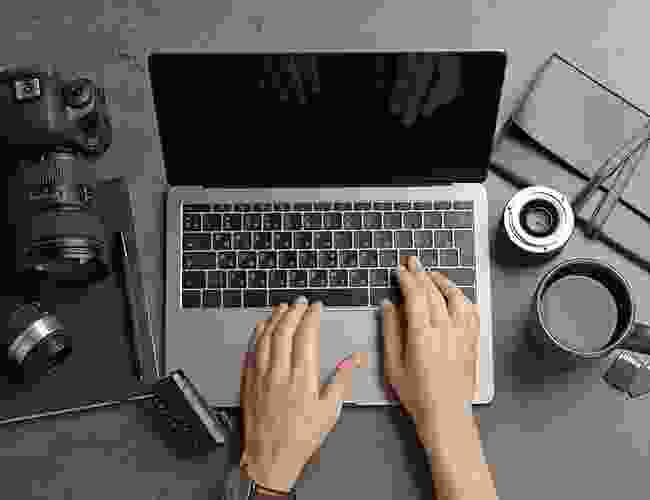 Content Creation
Our creative team works together with our media team to achieve effective messaging with brand accuracy and consistency.
Professional video on your social pages every month – Cars video, new vehicle launch, short promo video, promotion, offers.
On-site content, On-site visits to create bespoke content for your social media. Your dedicated account manager will come to your site to capture content, videos, photos, reels and talk you through your strategy, as well as feedback on your reports.
Bespoke graphic design, We will design your content and graphics to ensure your channels are ahead.
Paid Ads
Strategic design and implementation of bespoke ads:
We measure consumer responses to your Social Media marketing campaigns to help you make wise decisions about future ad spend and creative
We test a data-driven funnel strategy each month where we adapt your offer, creatives, content and customer personas
We will ensure that your creative is fit for purpose and optimised for each placement
We will audit your offer, customer journey and website and provide key recommendations
We get you leads and demonstrate CPL & CPA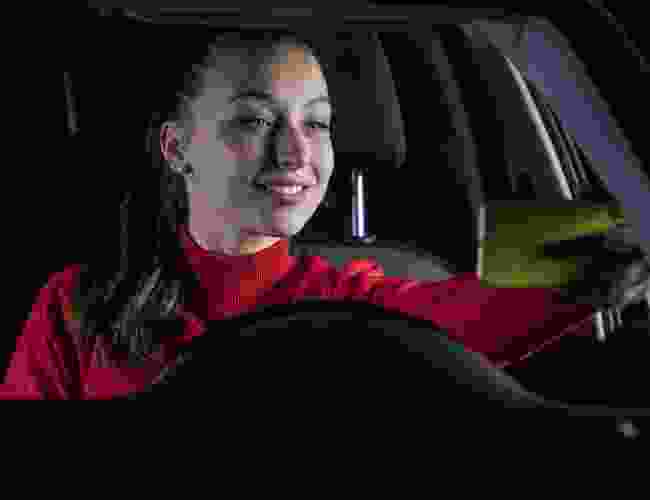 Influencer Marketing
People have changed. With 82% of Gen Z's skipping ads online and 44% of them making purchase decisions based on influencer recommendations, now is the time to get serious about social.
Set your business goals
Decide your budget
We find the right influencer for your business
Report the campaign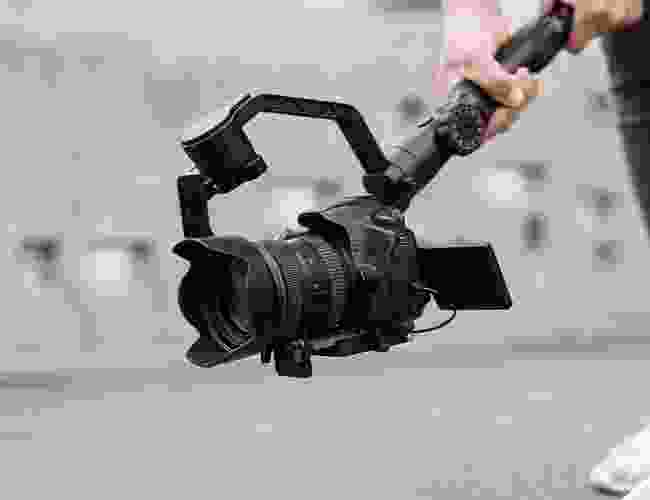 Video Marketing
At Motor socials we understand the needs of the automotive marketplace. We help manufacturers and dealers to make emotional connections with their audiences.
It's been proven that having a professional and engaging video can convert up to 80% of your traffic into customers, and generate on average around 60% more traffic too. We create videos that generate leads and the conversions for you.
We produce vehicle marketing videos in a range of styles for clients that include Vauxhall, Cupra, and MG to name a few.
Product Demo Videos
Brand Videos
Event Coverage
Educational Videos
Launch of a new vehicle
Showroom promotions
Promo video
Looking for full-throttle content?
Get in touch to find out more about how we can help you with automotive marketing.