Motor Trade Social Media
Solved.
75% of car buyers use Social Media as part of their buying journey; 68% search on socials FIRST to find your business; 84% of car shoppers watch video on social to make a decision prior to visiting the dealer; 63% of automotive customers say they learn about new products and offers on their smart phone with 77% saying that posts on Social Media influence them; one in four car buyers want to communicate and / or discuss a purchase on Social Media directly with an expectation of a same day response.
At Motor Socials, we know the motor trade and we understand the challenges and opportunities facing OEMs, Franchise Dealers and Large Independents.
Let the experts take control and become an extension of your business.
Inside Motor Socials
Our team of experts know how to build your strategy, your audience, your campaigns and your ROI. We will take the task of running your Social Media platforms off your hands, so you can spend more time on your existing (huge) list of jobs and leave it all to us.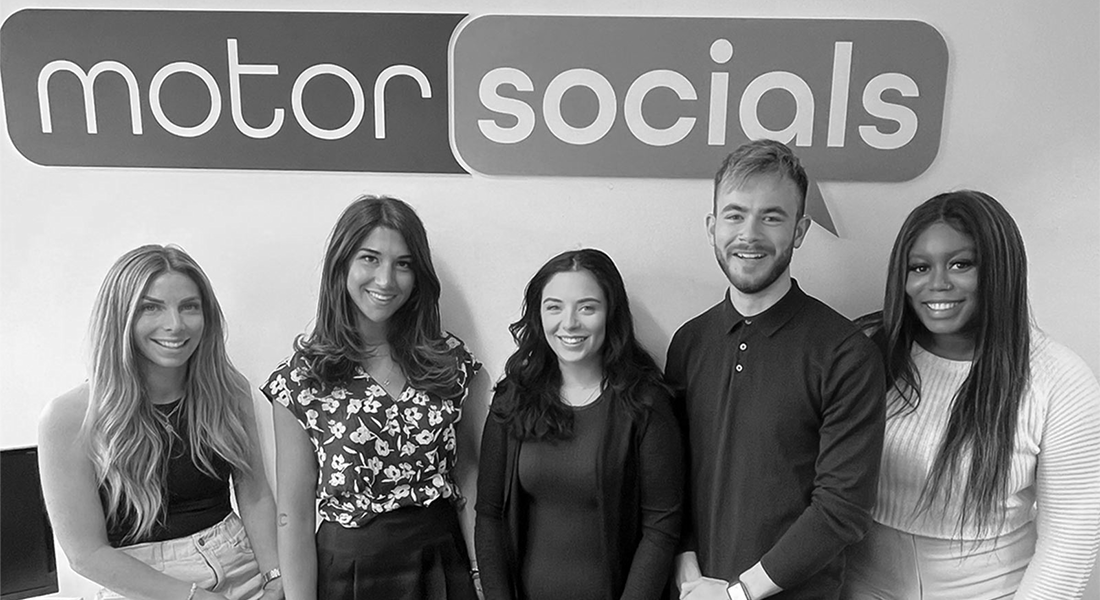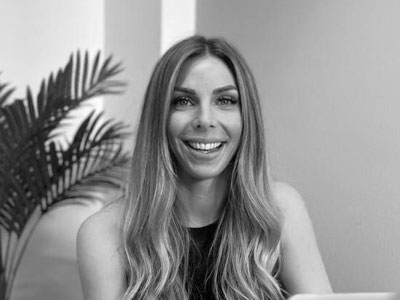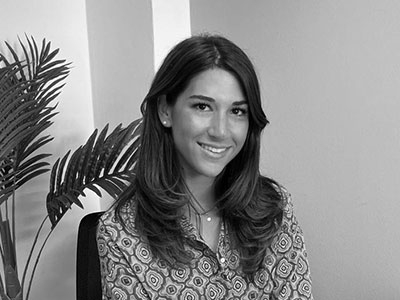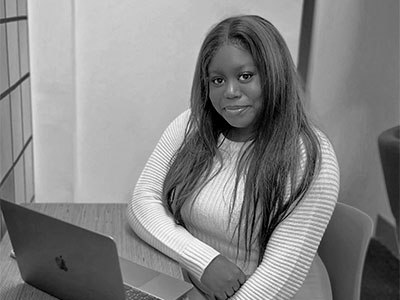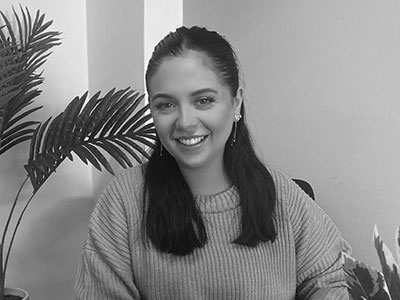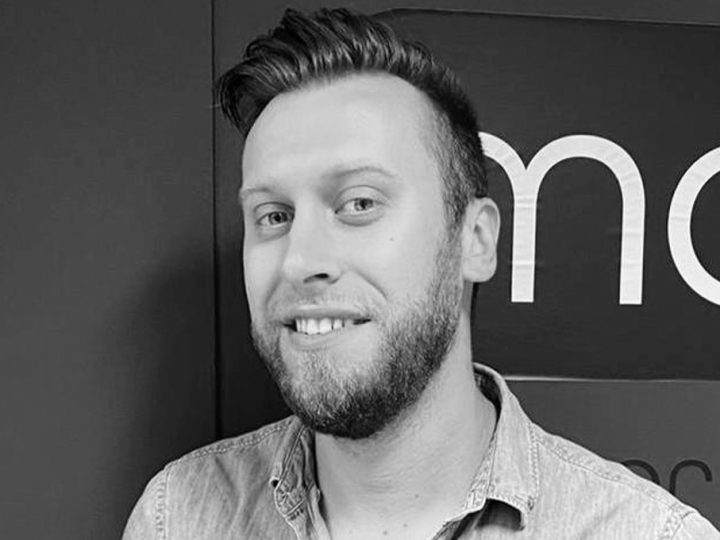 Our aim is to become an extension of your team, to be part of your business and to work with you to deliver outstanding results via our highly skilled approach to Social Media Marketing.
Sit back and enjoy the ride – while we manage it all for you.